Services Provided by A Web Design Company
A web design company provides a range of services to help businesses and individuals create and maintain a website. Services may include creating the website, developing and hosting the website, creating graphics and logos for the website, finding and placing online advertising, and conducting surveys to measure customer satisfaction with the website.
Web design marketing company typically have staff who are experts in HTML (HyperText Markup Language), CSS (Cascading Style Sheets), JavaScript, Adobe Photoshop, and other graphic design software. They may also have staff who are experts in online marketing, database design, search engine optimization techniques, server management, and web hosting techniques.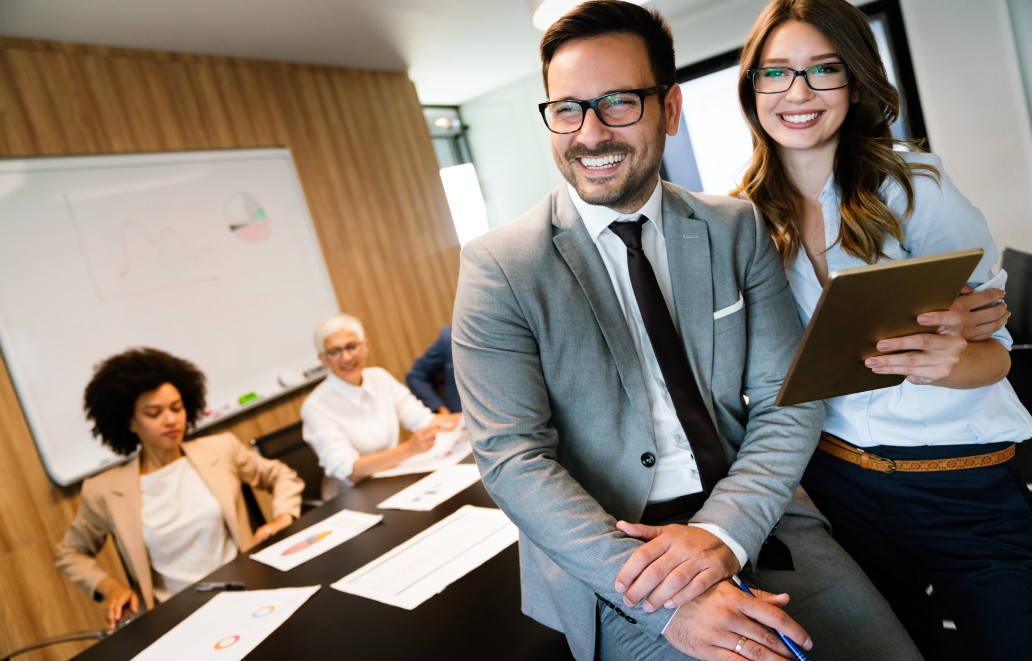 A web design company tries to ensure that its websites look good on all devices, including desktop computers, laptops, tablets, and smartphones. To do this, the company often uses various responsive design techniques. Responsive design means that a website looks good on different devices regardless of their size or resolution.
What Does a Web Designer Do?
A web designer is responsible for creating and managing a website. A web designer's day-to-day activities may include creating graphics and layouts, testing the website's functionality, liaising with clients, and supervising the design team. A prodessional web designer typically has a university degree in graphic design or computer science.