The Business Innovation and Investment Provisional Visa allows you to live and work in Australia (Subclass 188). This visa permits you to either invest or own a business in Australia. To be eligible for enterprise innovation stream visa in Australia, you must be nominated either by an Australian agency or state government.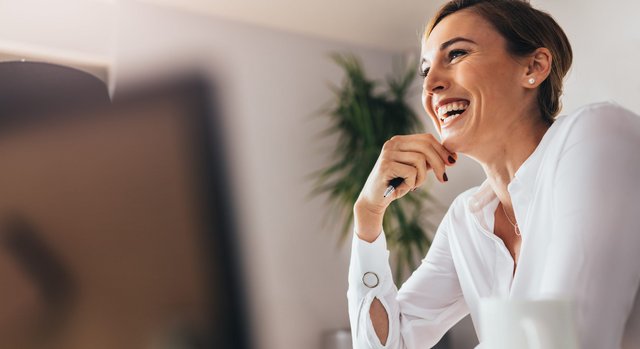 Eligibility conditions for the Subclass 891 visa
You must be the primary holder of a Subclass 162 visa

You must have lived in the country for at least 2 years in the previous 4 years immediate to the date of your application while having the Provisional) visa (subclass 162)

You must have held a designated investment of 1.5 million Australian dollars for four years

You must display a commitment to continue your business activities in Australia

You and your family members must meet health and character requirements
Advantages of a Skilled Independent Work Visa Subclass 189
Benefits of the Business Innovation and Investment Visa (Provisional), Subclass 188 include:
You have the right to start a business or expand an existing one.

Unlimited travel within and outside of Australia

Take your family members along to Australia

Chance to apply for Australian citizenship

You have the opportunity to apply for permanent residence using the Business Innovation and Investment (Permanent Visa) (subclass 888).
Australia offers businesspeople the chance to discover new lands and is a great destination. Australia is a hub for talent, and its unique geographical location makes it an economic powerhouse.
Entrepreneurs can establish or buy a business in Australia with the Australian Business Innovation & Investment Stream Provisional visa (subclass 188) This visa is a pathway to permanent residence that provides incredible benefits for successful applicants.