Microsoft Access CRM Benefits
Customers are said to be the lifelines of any organization. Without sound customer relations, an organization is likely to suffer from financial losses and loss of reputation. CRM software is software that enables smooth communication and understanding between the management and the customers.
You can contact expert MS Access CRM Developers from Kroka Custom Programming for more details.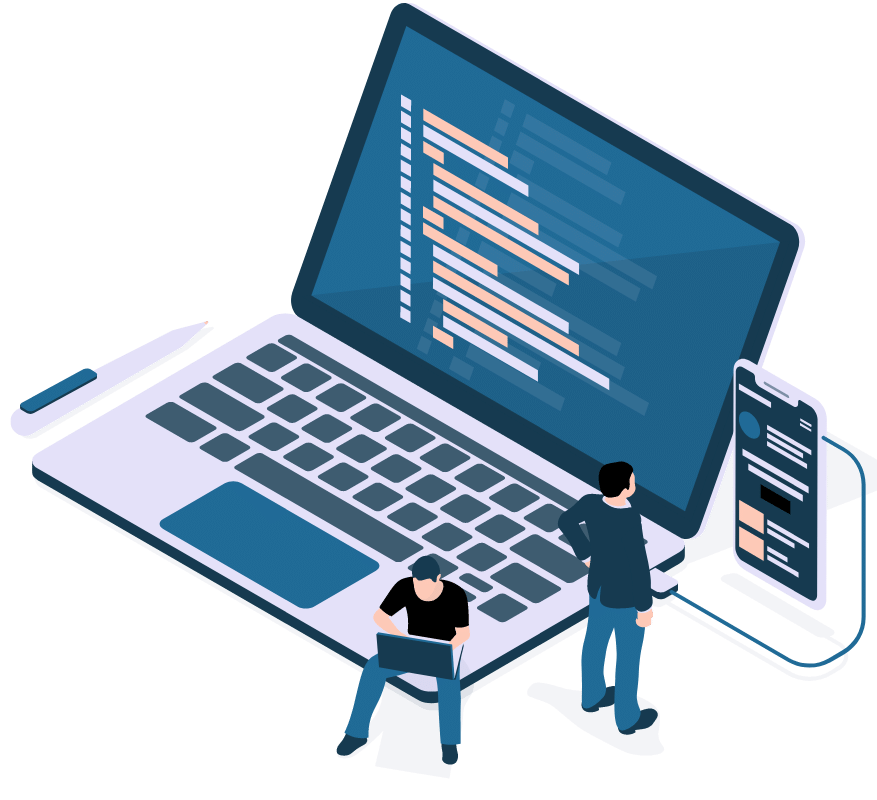 It is highly recommended that you train your employees in Microsoft CRM so that they may establish a healthy relationship with the clients. Some of the merits of MS Access CRM are discussed below:
Strategy making: CRM enables the management and the staff to frame appropriate strategies so as to maximize profitability. The software helps in understanding the psyche of the clients and therefore to make policies depending on the customers' needs.
Effective marketing: The CRM software helps you to make an assessment of the goods or services demanded by customers. Moreover, it allows you to consult the customer database and make subsequent decisions.
Highly interactive: Another massive advantage that Microsoft CRM offers is that it allows the organization to interact with its customers. Online interaction can lead to quick addressing of grievances and complaints.
Increase in productivity: Efficient arrangement of all data enables the staff to work smoothly and much more efficiently. A lot of time is saved which can be channelized into other productive sectors.
Economic: Microsoft CRM training is highly cost-effective since it reduces your cost of operation. Again, by increasing the productivity and efficiency of the staff members, it offers cost-effective benefits.